Youngest participant at the Swiss Championship 2022
At the age of only 13, Jana started this year as the youngest participant in the Swiss Dog Sports Championship. We congratulate Jana on this success! Simply brilliantly done, Jana.
We congratulate Andrea Feurer on her qualification and participation in this year's Swiss Championship 2022 in Altbüron.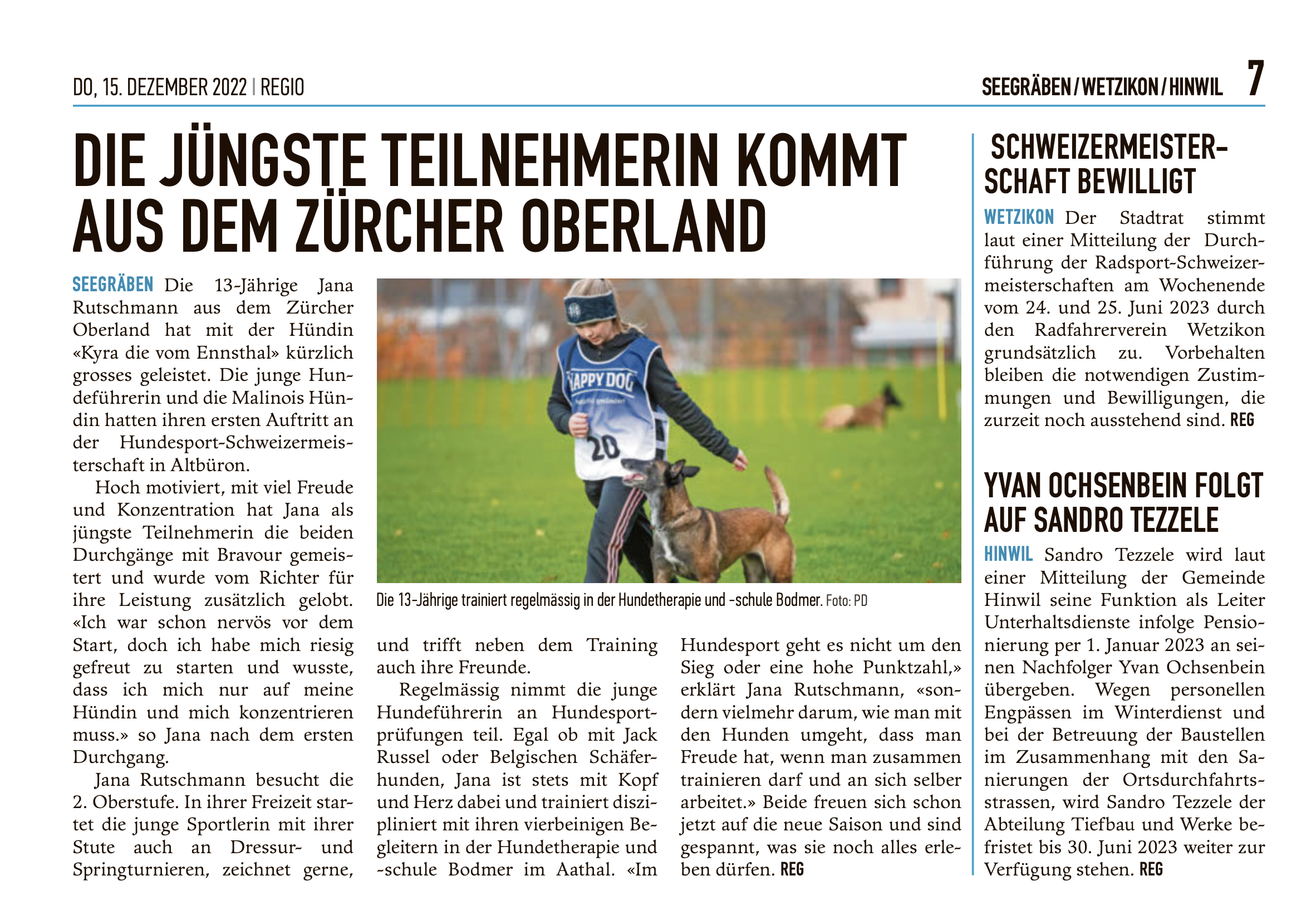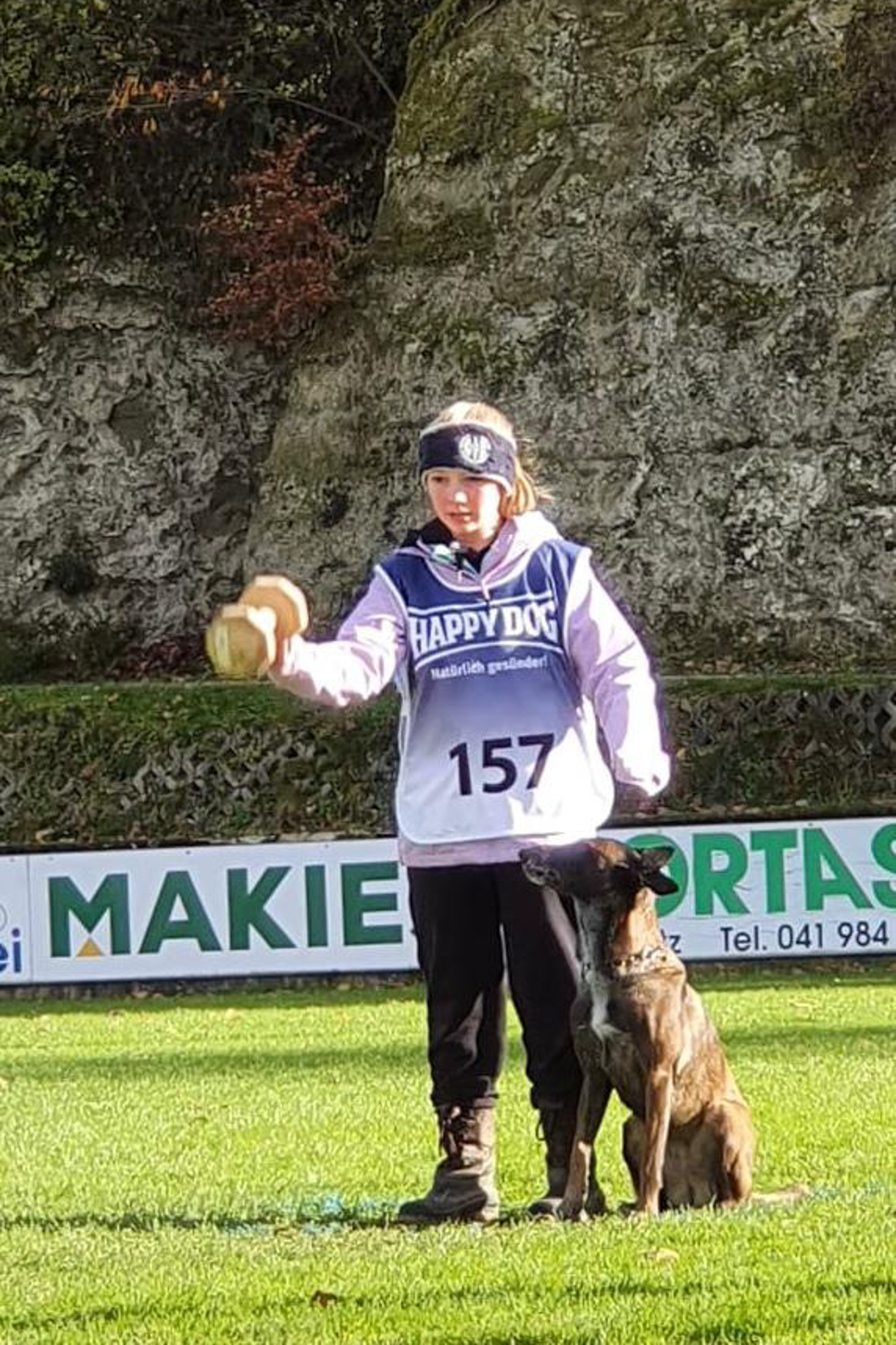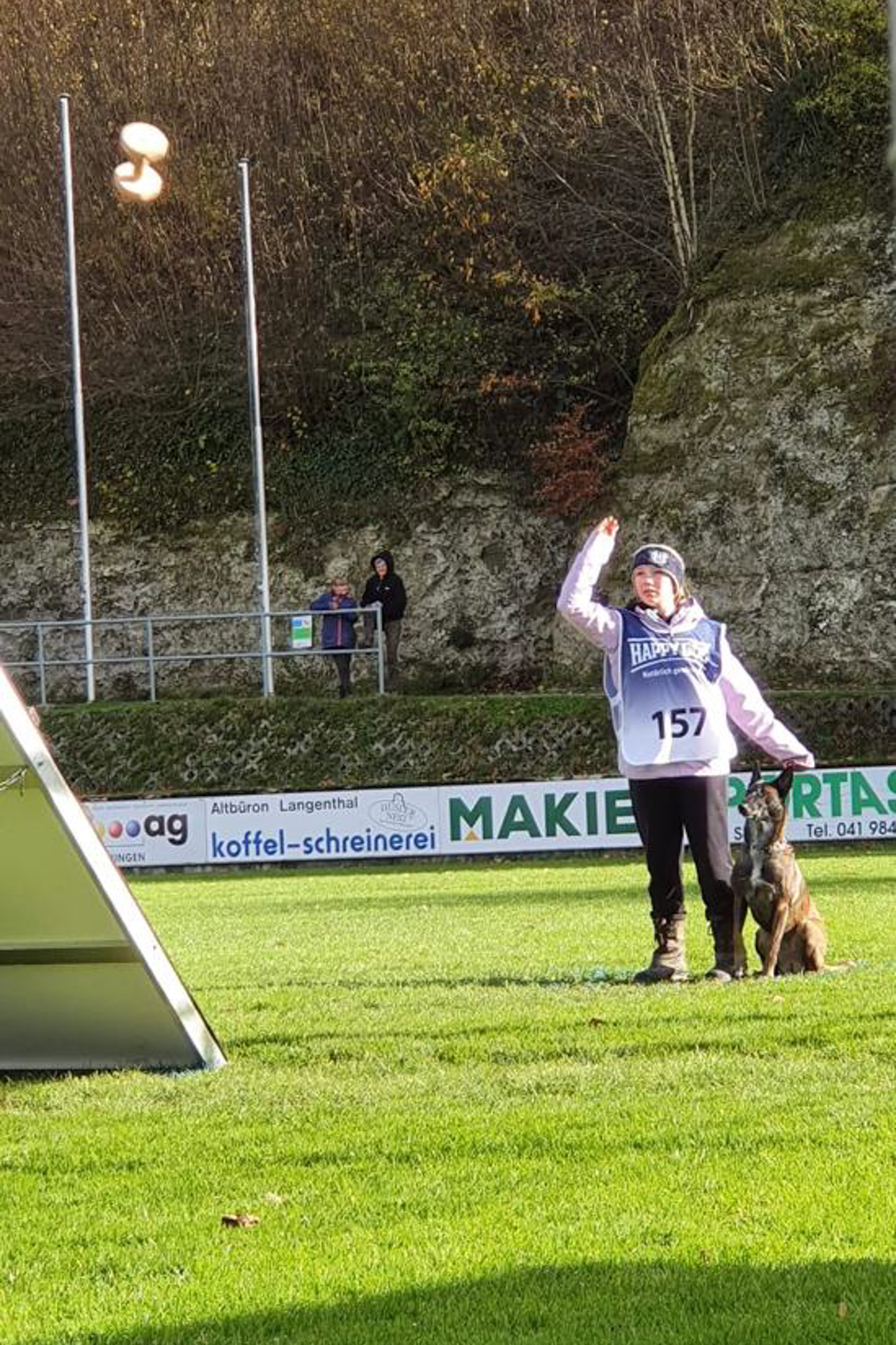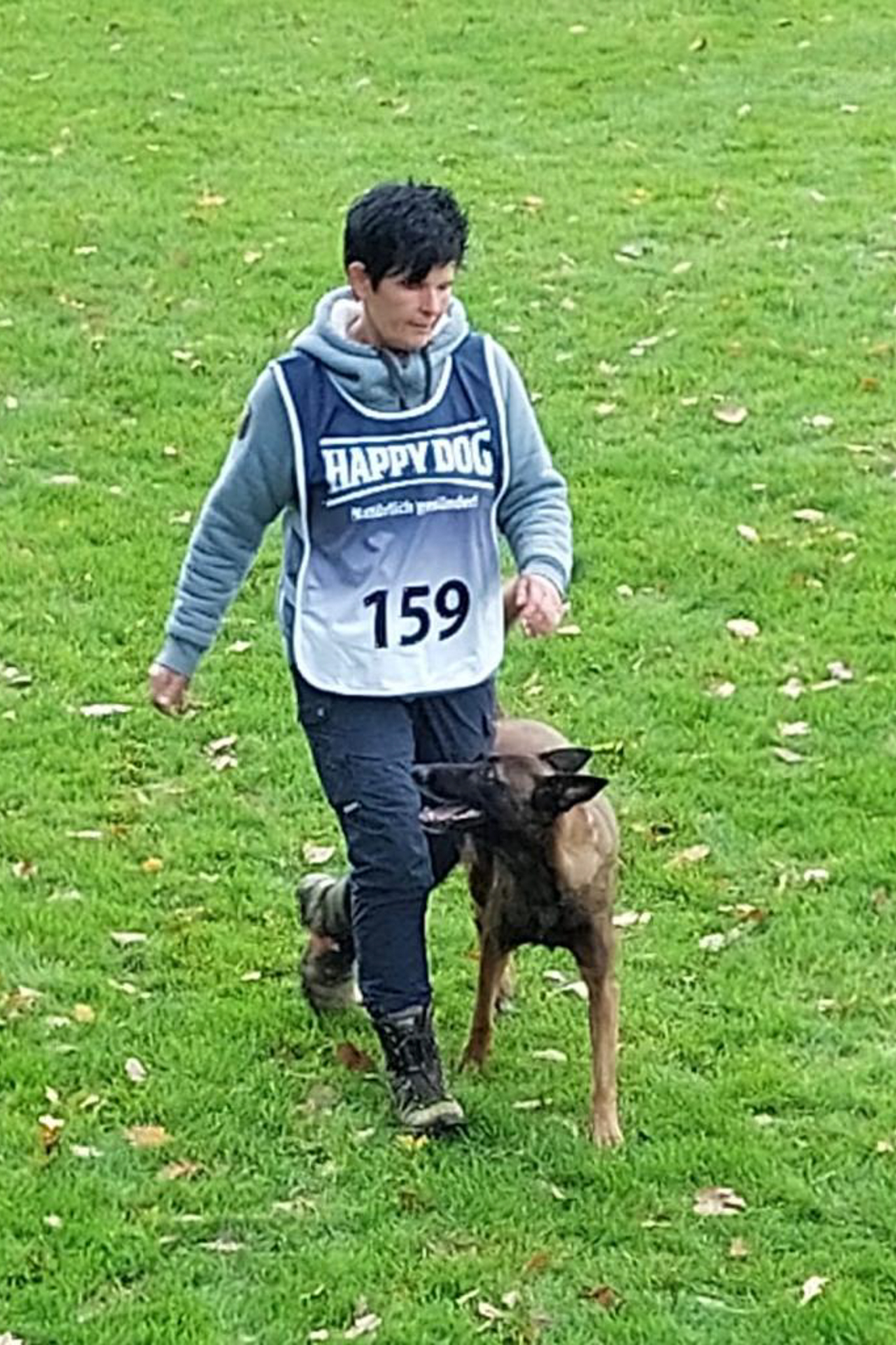 Dog Visit Holiday Week Kifa Foundation
«Thank you very much for your visit.It was once again very impressive how severely impaired children, who find it very difficult to show emotions in everyday life, were "like being changed" within 5 to 10 minutes and beamed with joy."
Renate Romeo, Head of Care and Project Management Holiday Week, Kifa Foundation Switzerland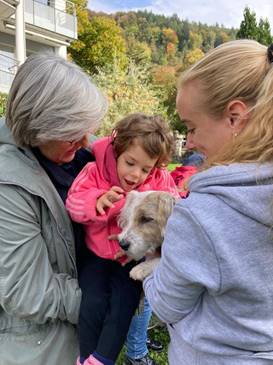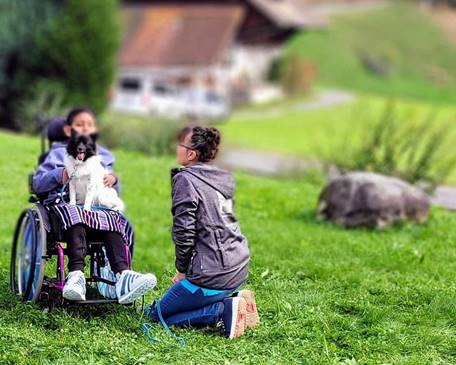 "The visit of the therapy dogs from the ABRI association was a highlight of the holiday week 2022. Thanks to the empathy of the dogs and their owners, the children opened up within a short time and enjoyed the petting and cuddling with the fur balls very much."
Anita Rigoni & Meike van Beem, Co-Holiday Camp Managers, Holiday Week, Kifa Switzerland Foundation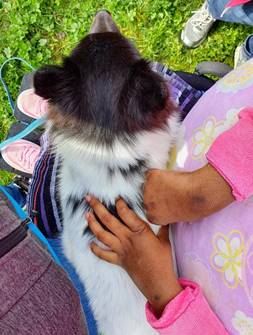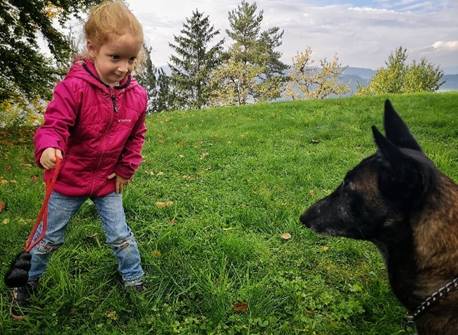 Dog visit Children's Home Regensberg
When two- and four-legged friends are out and about in the forest, there is a lot to experience.
Sniff a forest trail, work together, enjoy, a crispy snake bread over the fire…
and as always, it touches the whole team.
We say THANK YOU for the beautiful afternoon with you!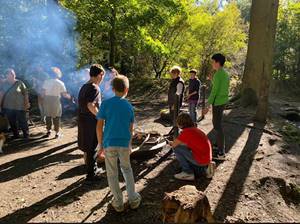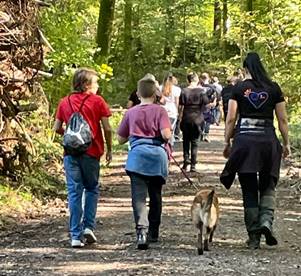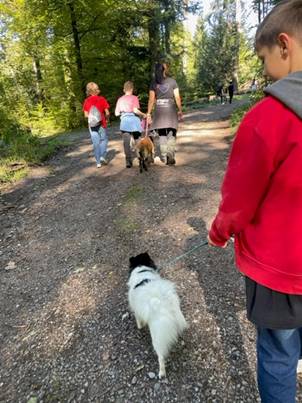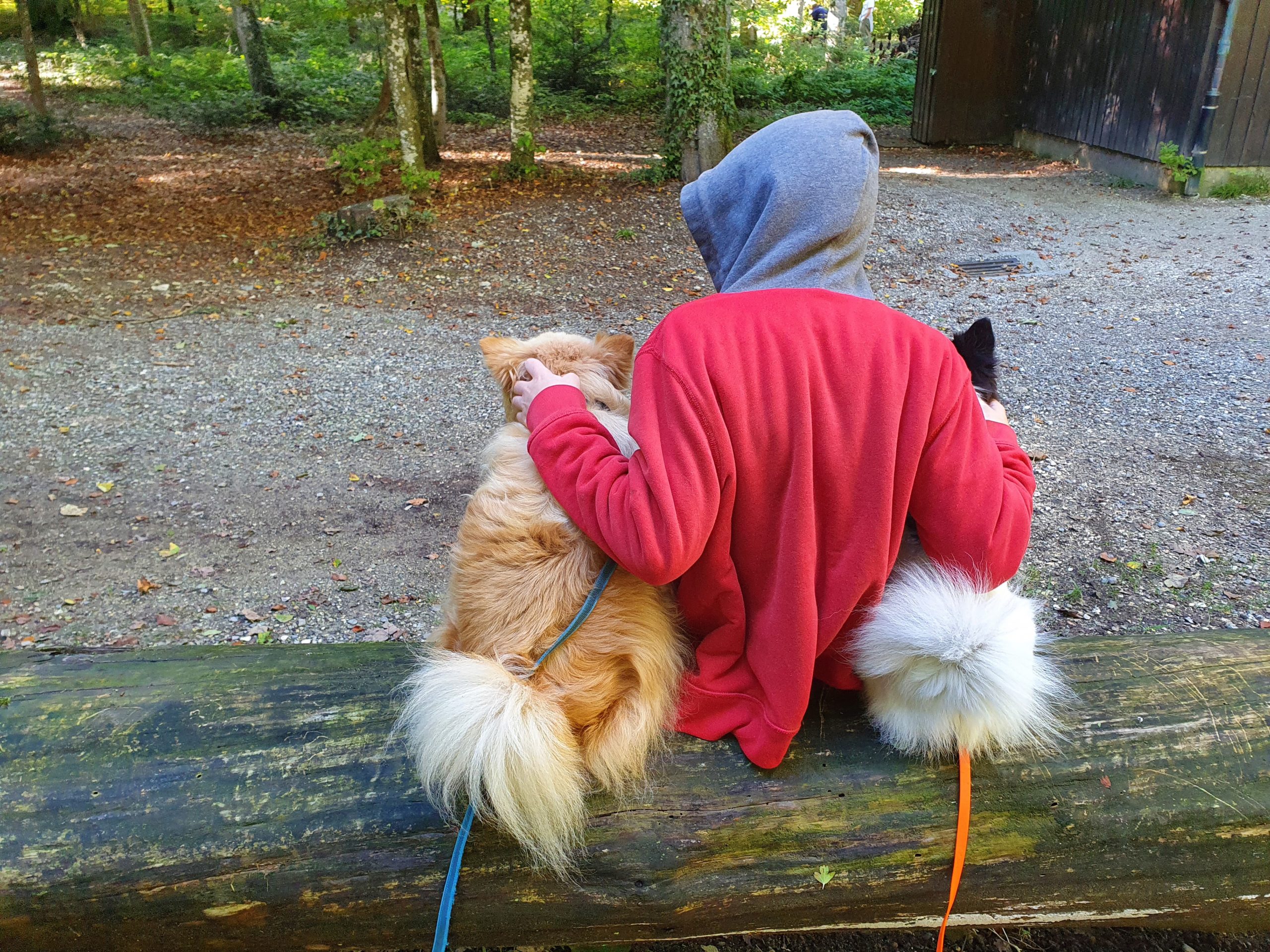 Congratulations on passing IGBH1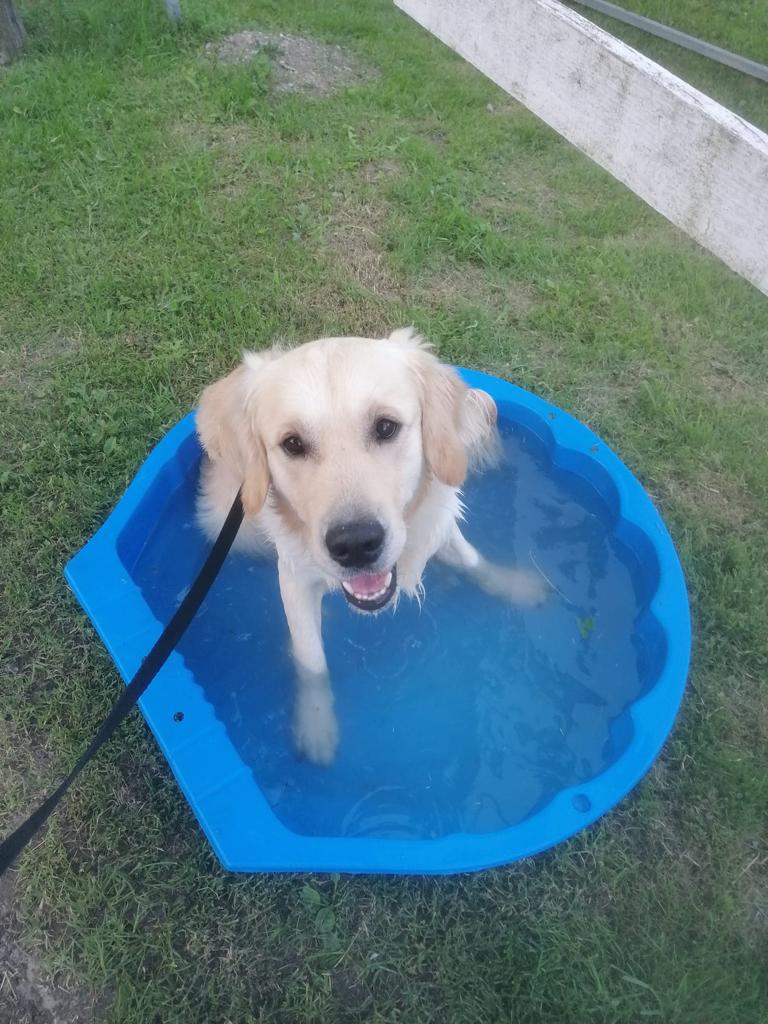 I congratulate my student and her 4-legged friend to the 1st place at IGBH 1 …
off to the 2…
I'm proud of you…
Visiting the Regensberg Children's Home
Thank you very much for inviting us to visit you again. Eda, the youngest member of the team, also did a great job.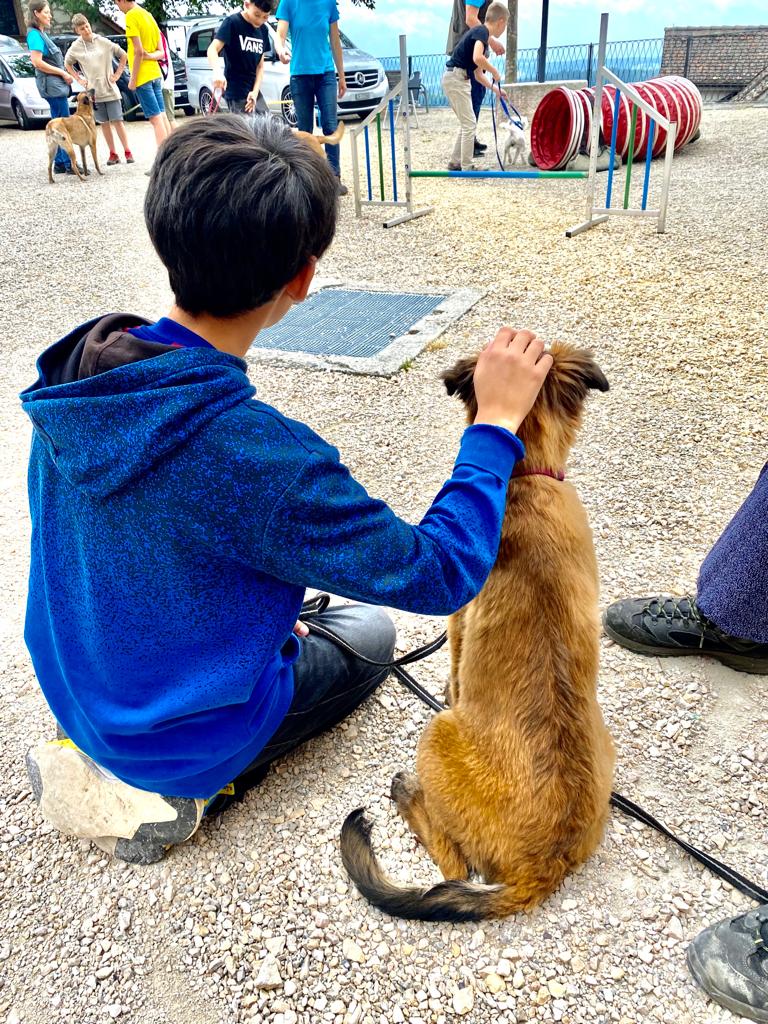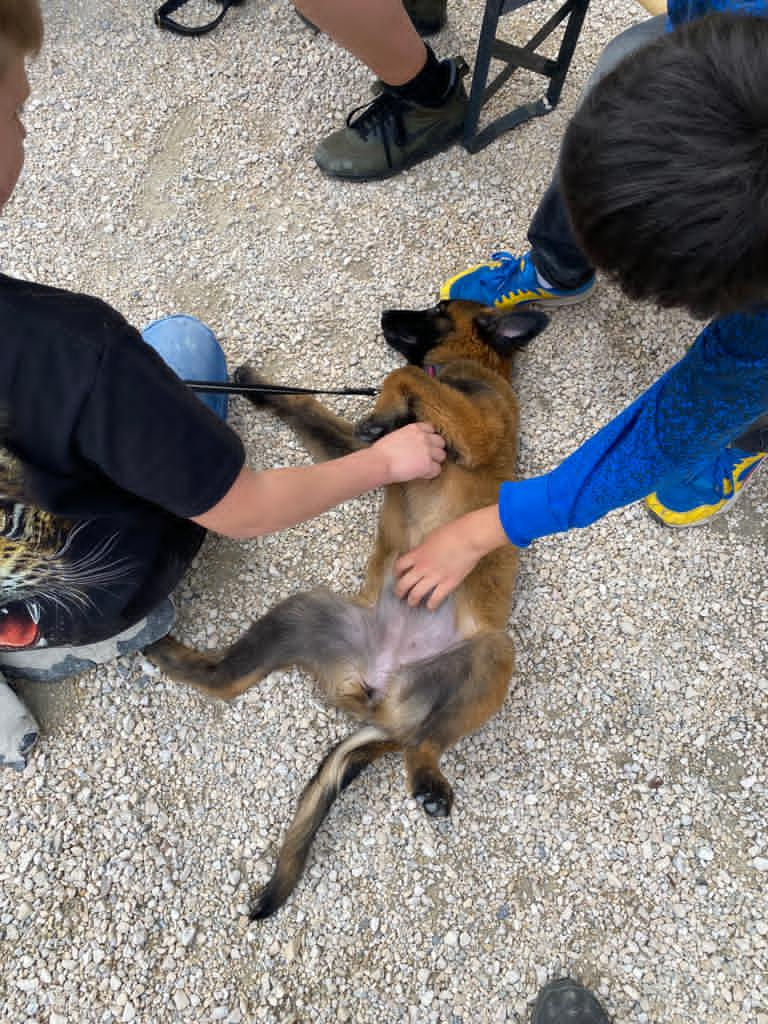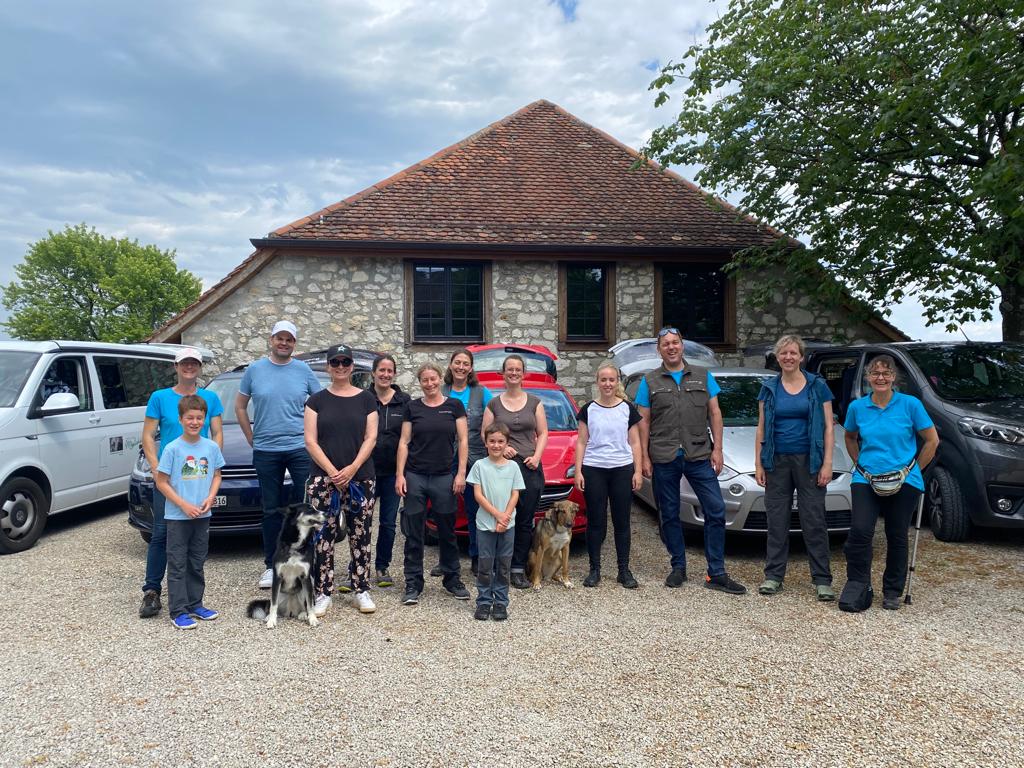 Dog visit to the children's and youth home Oberi
Dear children, dear Oberi-Team,
It was nice again with you!
The four- and two-legged friends of the association ABRI say THANK YOU that we were invited to visit you.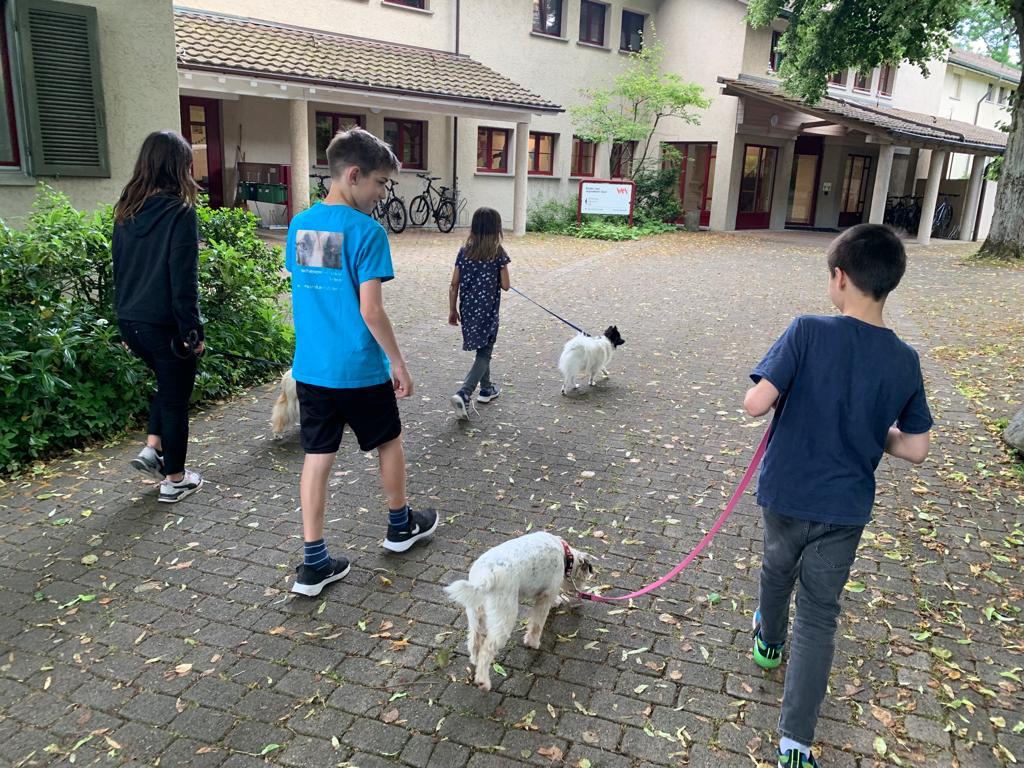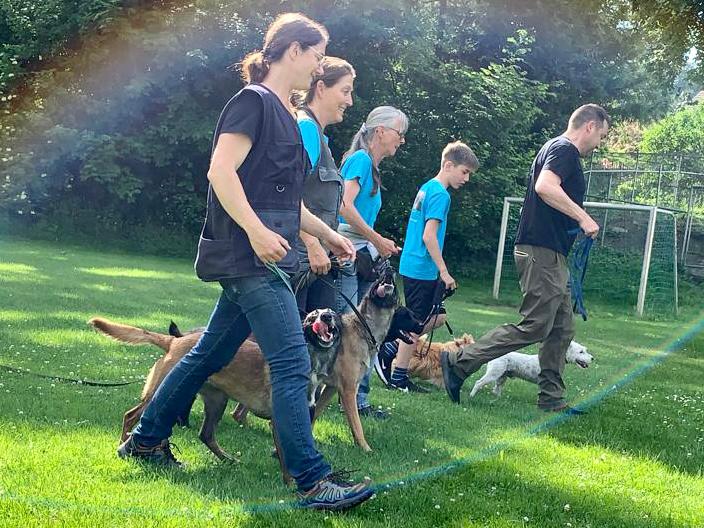 Our youngest student is learning from an older dog. I say thank you Len.
Congratulations on the top results at the agility tournament in Wattwil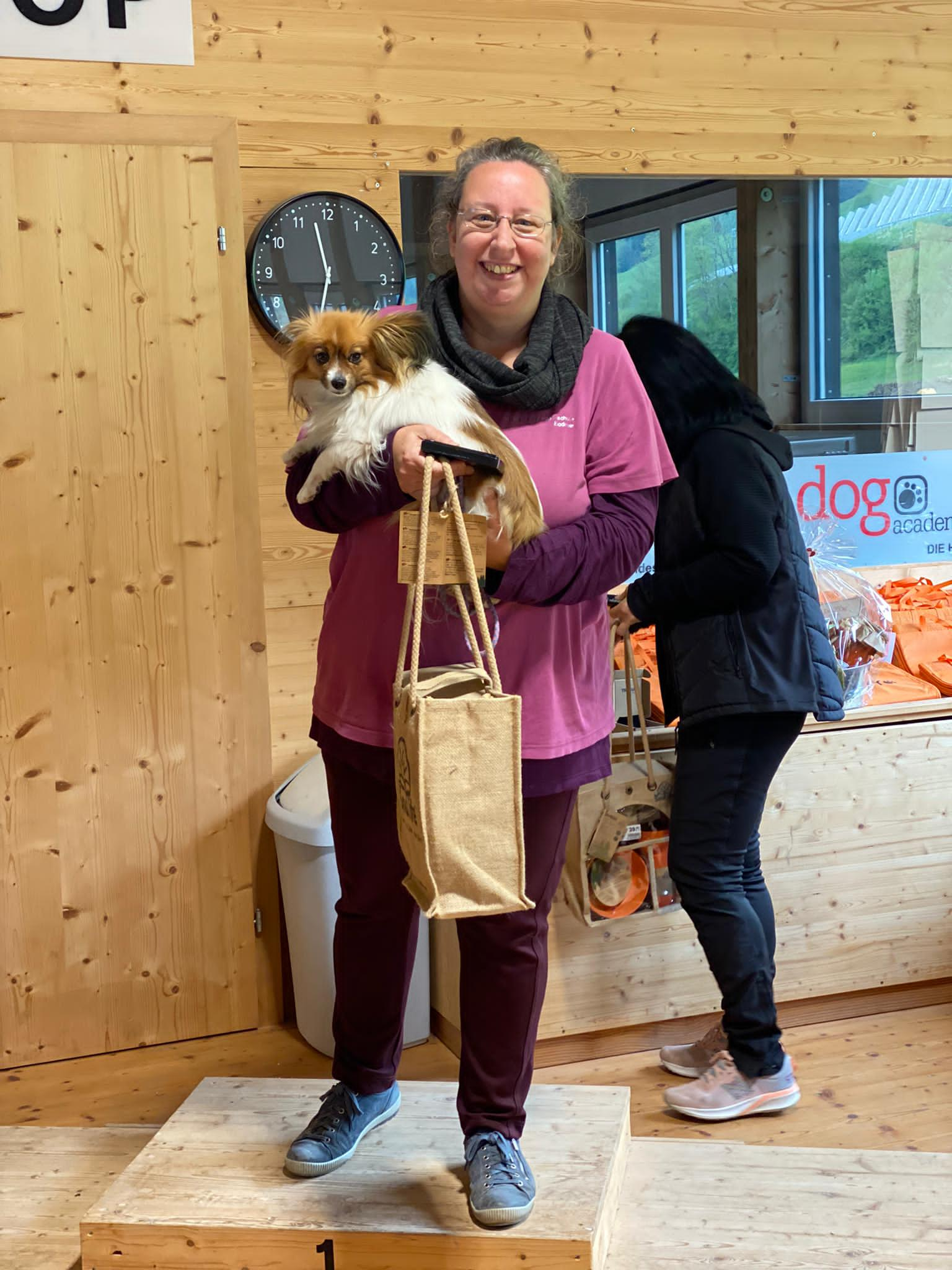 Simone Schmid und Quiny, 1. Rang Open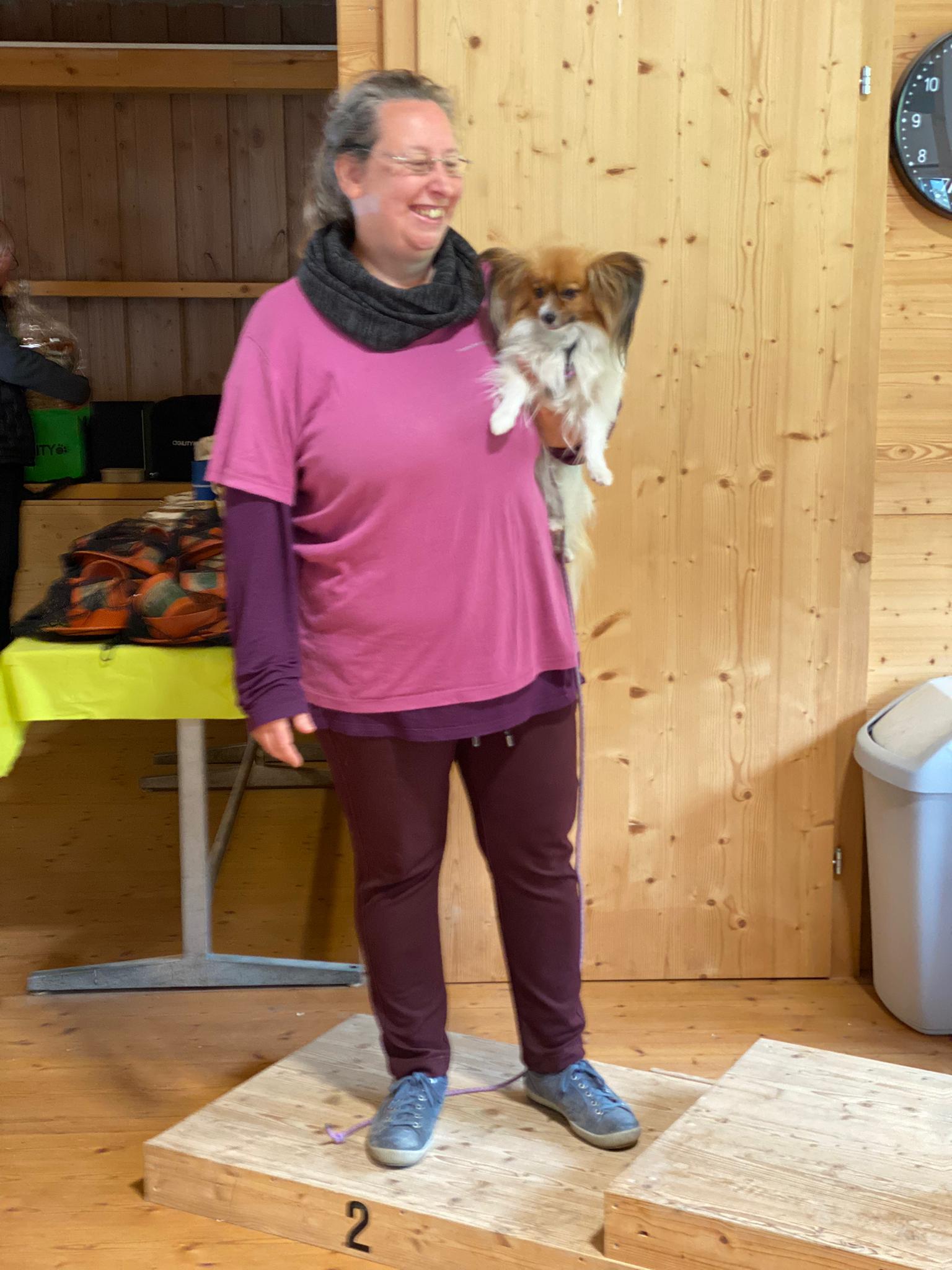 Simone Schmid und Quiny, 2. Rang Agility
Hall of Possibilities makes it possible!
As a cultural meeting place for children's homes, traumatized, sick, cerebral paralyzed and other children with special needs and as a protected training place for the training of therapy, sports and family dogs, the Hall of Possibilities combines all previous activities under one roof.
The Hundetherapie und -schule Bodmer and the association ABRI jointly create this meeting place, where various dog events, charity concerts, free dog demonstrations, encounters with the therapy dogs and therapy horse Harry and much more take place.
We are looking for partners and supporters for this joint heart project. We look forward to seeing you!
… I wish you a good journey. 💜🙏… thank you for the time.. we have experienced a lot.. Sport..Therapy dog.. Family dog… Thank you… Monika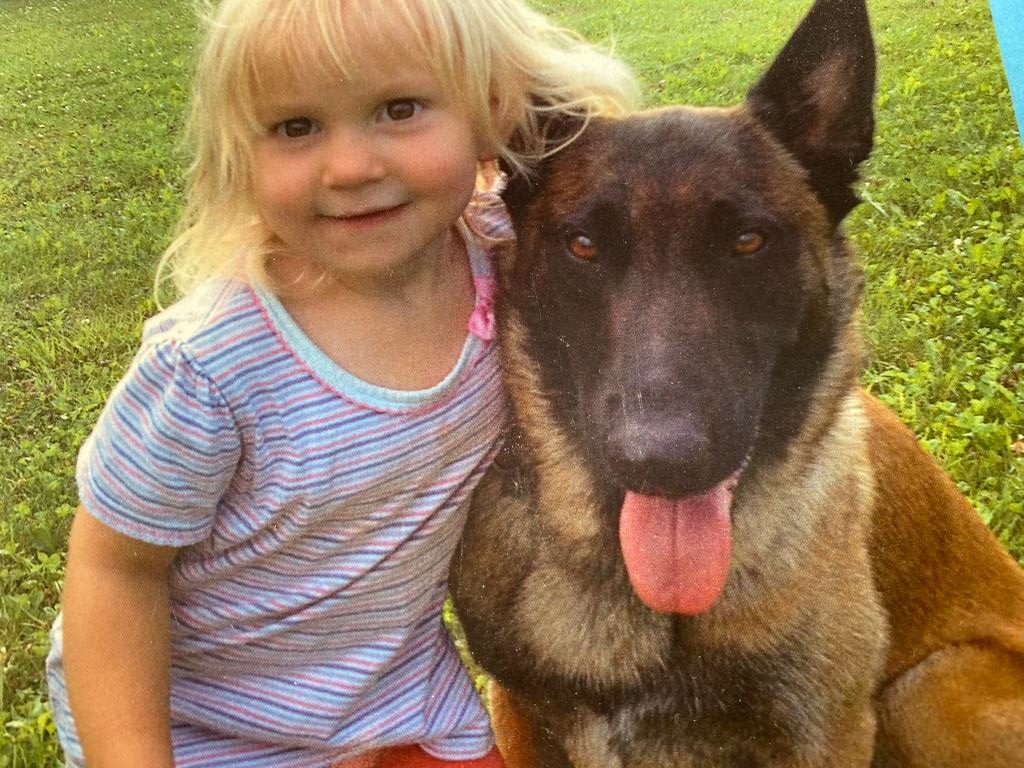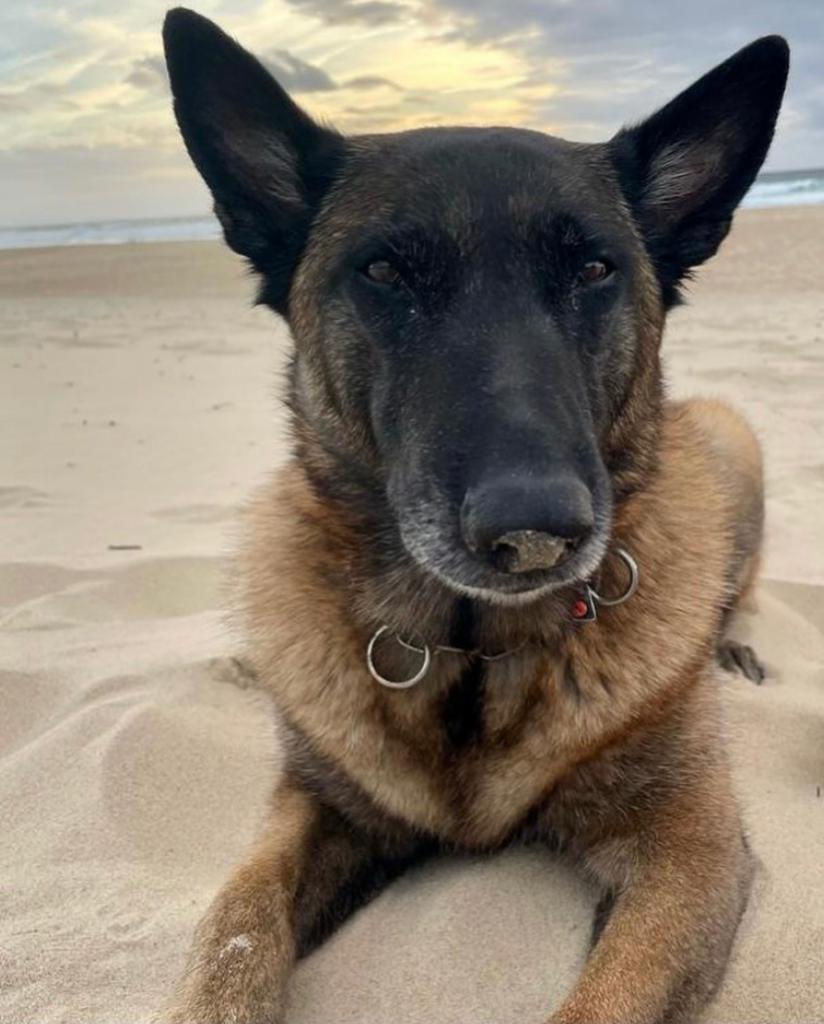 Dog visit Kifa in Walchwil
Dear children, dear Kifa Foundation, the four- and two-legged friends of the association ABRI and of the Hundetherapie und -schule Bodmer say THANK YOU for the touching afternoon!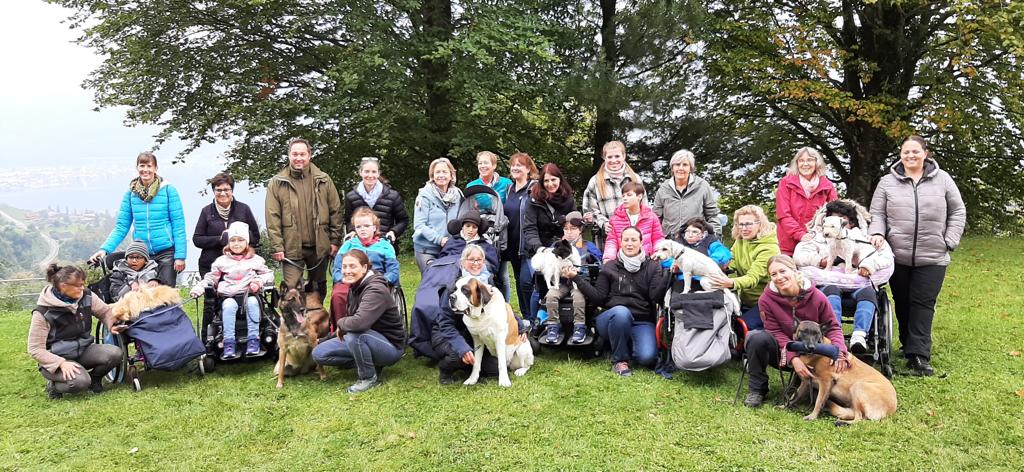 Dog visit in the children's and youth home Obri
After the dog show we went for a walk together.
It was mega, we say thank you….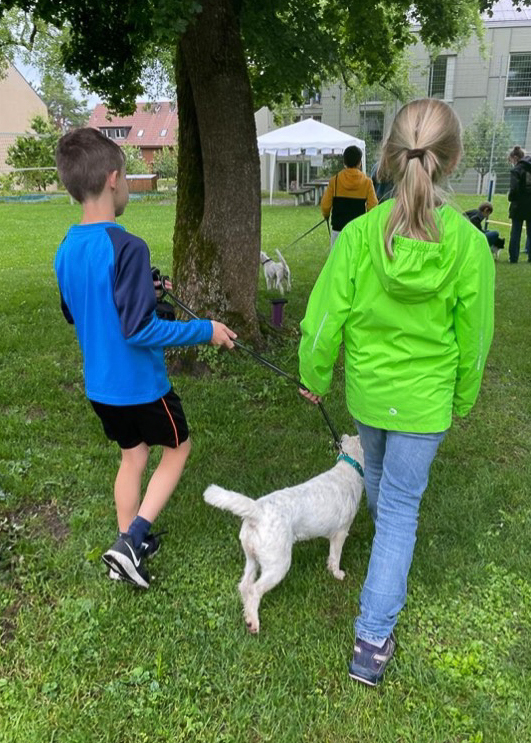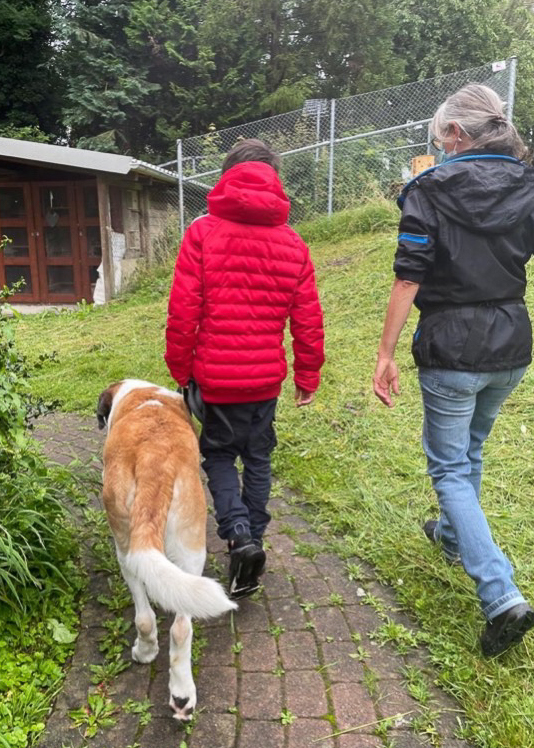 Dog visit in the Dialogue Trail
«Just be» with Jayden, Minnie and our Labi offspring Avani. 😊
Thank you, it was a pleasure for us!
Feedback from both girls:
"It was a great day and it was a lot of fun to train and play with the dogs. We can only recommend this experience!"»