Our dog training is based on HEAD (mind), HEART (feeling) – doing.
With over 25 years of experience in the field of dog training, it is important to me to let the dog be in its origin and essence. This means leading lovingly, consistently and uncompromisingly. The dog handler learns to use the body language and voice correctly, so that his four-legged friend understands the commands and can show the desired behavior.
The result is an interplay between man and dog that can be called magical.
Once you have experienced this magical interplay, you want to deepen it further and further.
Monika Rutschmann-Bodmer
Dog training
The Hundetherapie und -schule Bodmer trains dogs and dog handlers in different categories.
Zeigt Ihr Hund verschiedene Verhaltensauffälligkeiten, wir gehen es mit Ihnen an.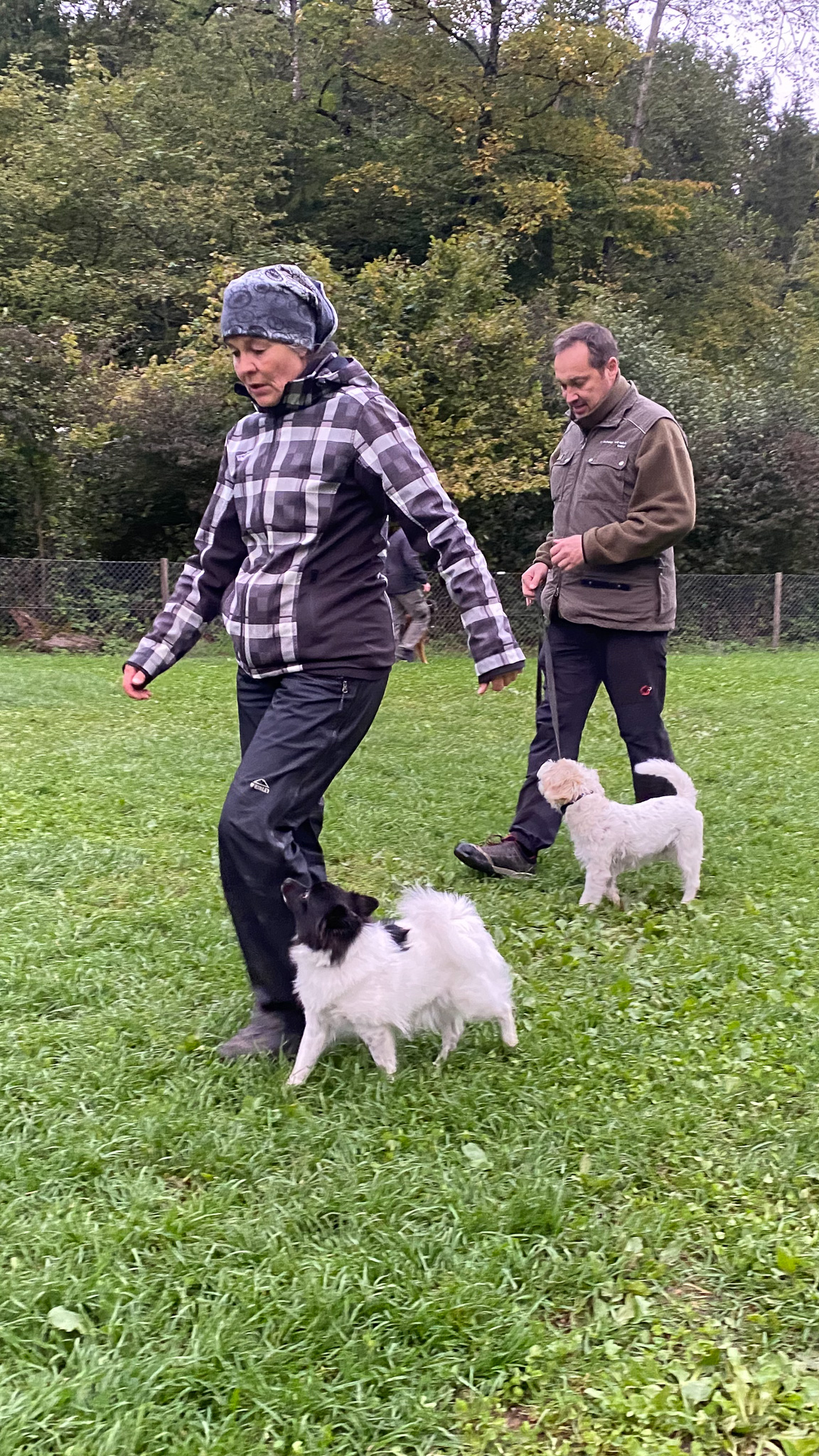 Puppy training, young dog and education courses
Family Dog Training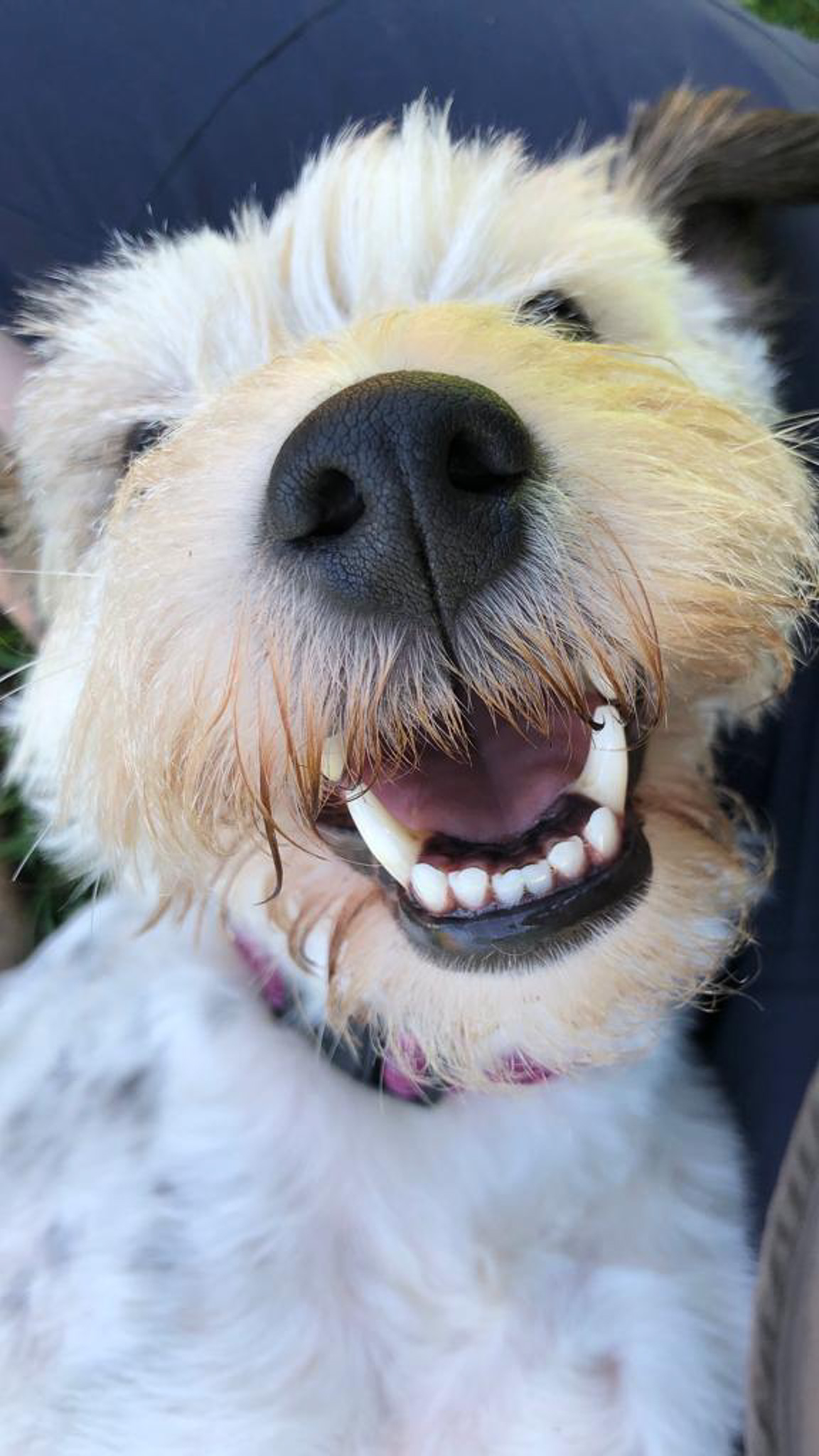 Therapy dog training according to the philosophy of Monika Rutschmann-Bodmer
Visits with the therapy dogs
Children's homes, traumatized, sick, cerebral paralyzed and other children with special needs (with association ABRI)
Lighthouse (with association ABRI)
Retirement homes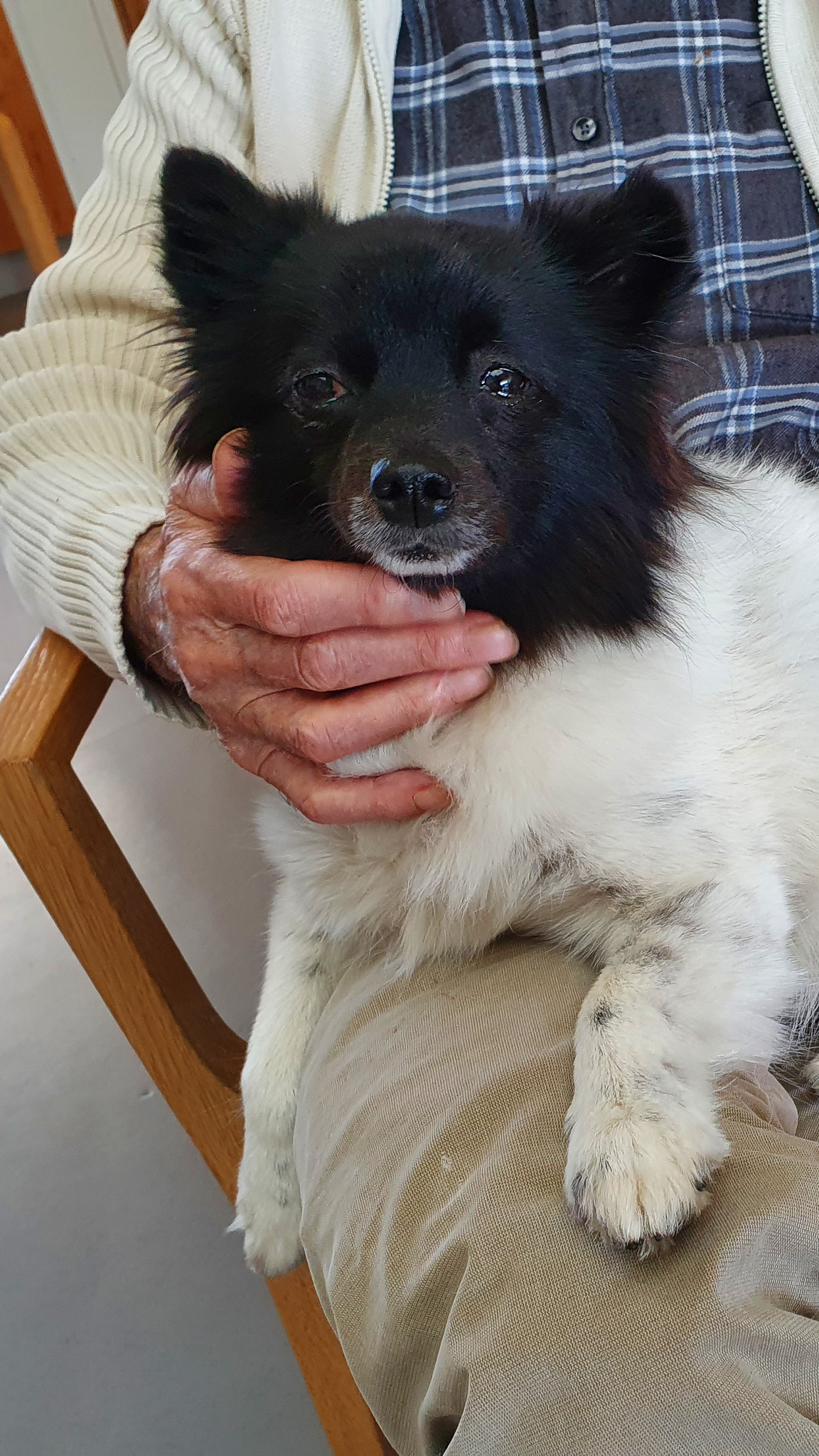 Sport dog training in different classes, BH-VT / IBGH / BH / IGP / VPG
Agility
Sport Dogs – Weekend
Seminars for sport dog handlers
Protection service in a different way