We offer a variety of experiences with our different therapy dogs.
"When man's soul closes down, the dog is a wonderful bridge so that man can find his way back to man."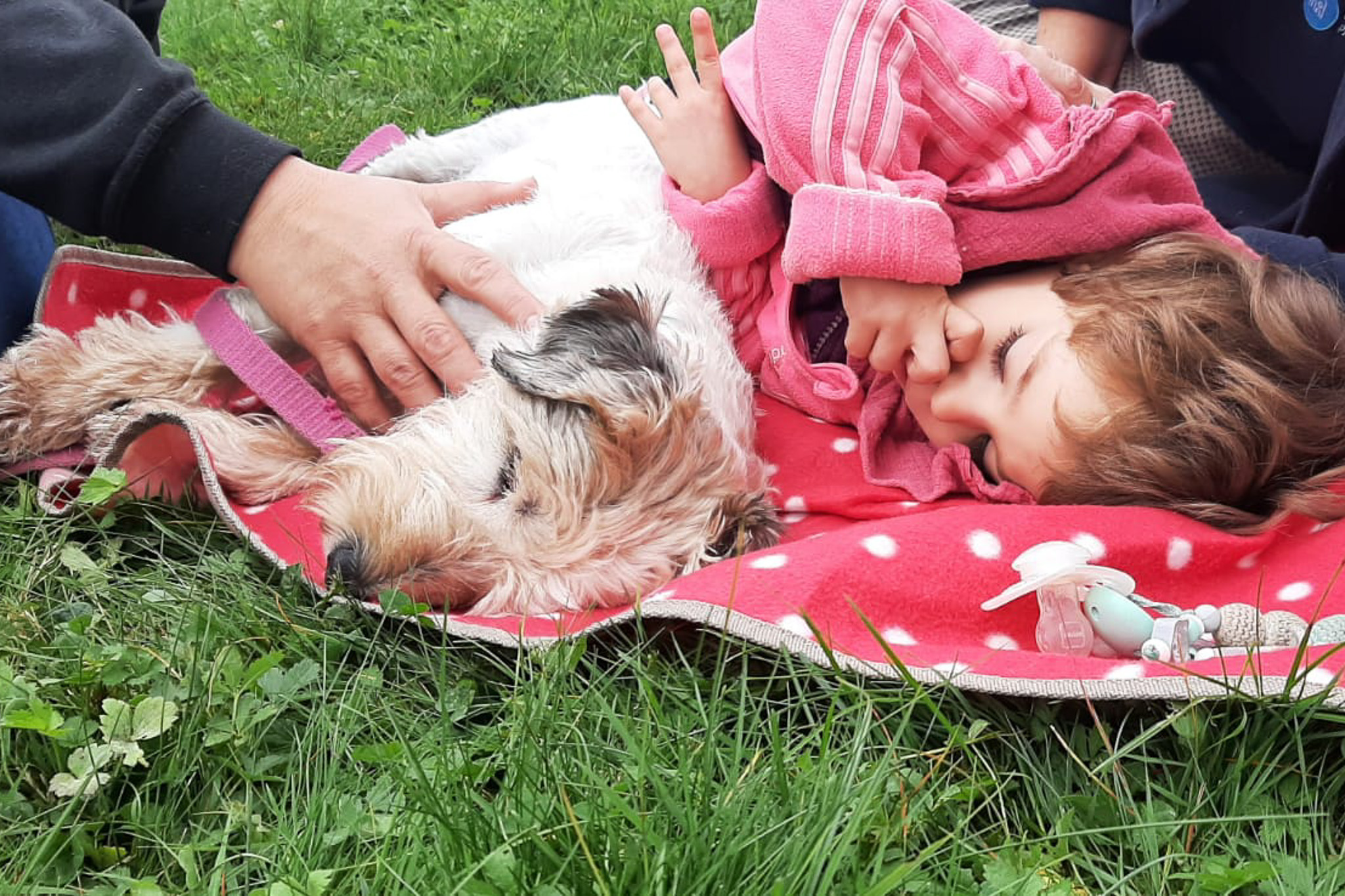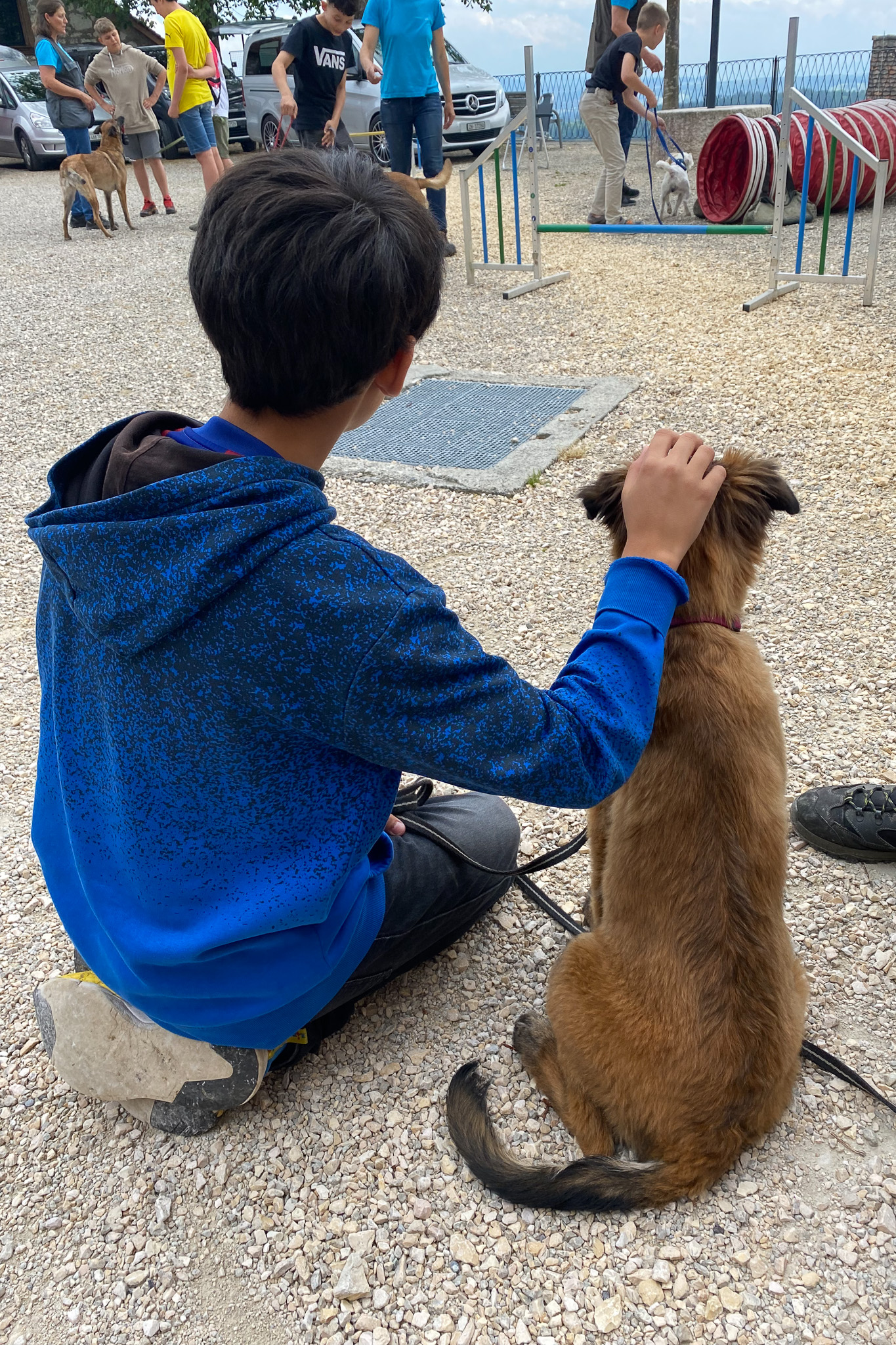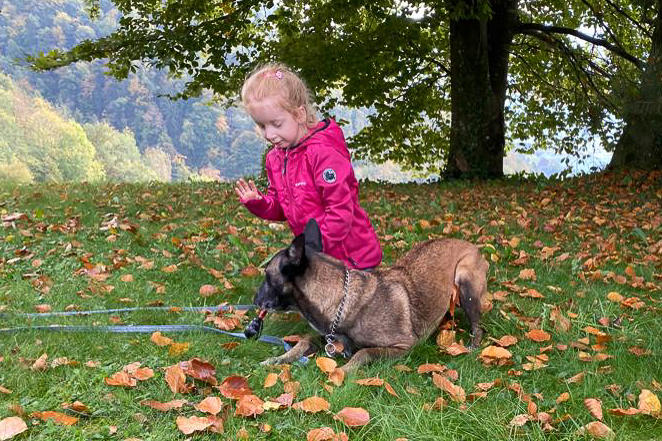 Children with special needs
In training with our therapy dogs, children learn to use their voice and body as they are able. Working with the therapy dogs helps to release blockages and promotes concentration and self-confidence. We are grateful for a donation.